It is important that Service Providers keep their Company Profile up-to-date. The Company Profile is visible to the entire network and helps sell services to Strata Managers looking to match Service Providers to Jobs.
Update Profile Information
1. Sign in to the portal
2. Click the Circle Icon with the company initials

3. Select 'Company Profile'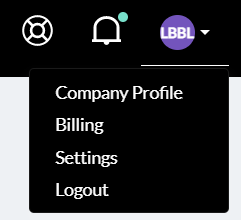 4. Click the 'Edit Profile' button

5. Add or update the following information:
Business Description

Contact Details

Note: Several email addresses can be entered in order of preference. Each Email will receive Notifications for Jobs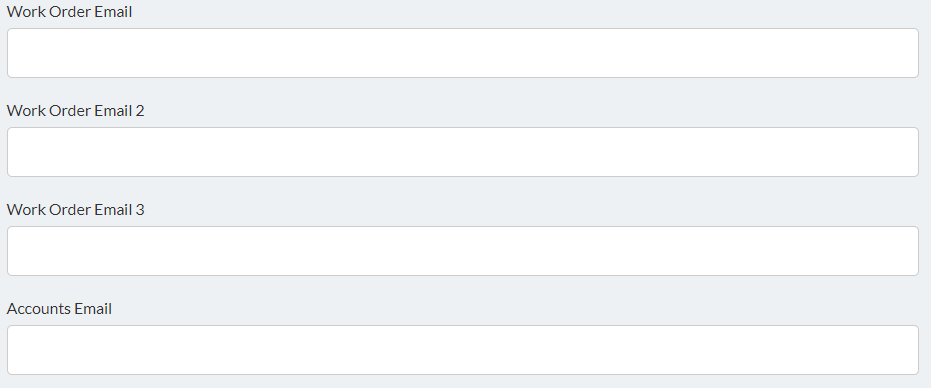 Availability

Services Area

Trading Hours

Insurance Details

Licence Details

Others Details like Company Logo, Trade, Quote Turn Around Time and Number of Team Members

Note: These details will be visible to the Strata Manager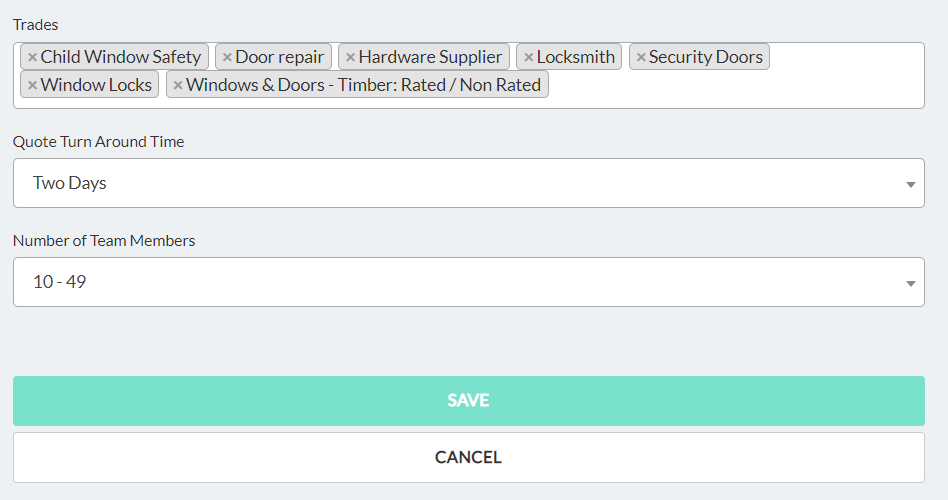 6. Click 'Save'
Service Providers should contact us with any further questions regarding this process.