Follow the steps below to reset your password:
1. Go to my.smata.com and click on 'Forgot your Password?'.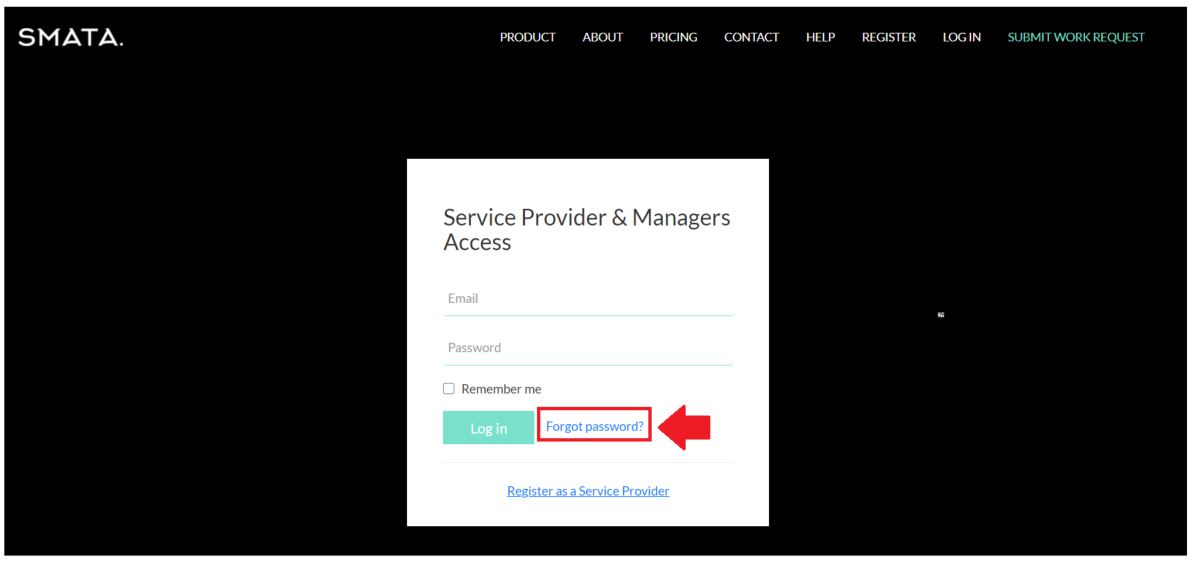 2. Enter your registered email address.

3. An email will be sent to you right away.
4. Click on the 'Update Password Now' link within the email to update your password.
Note: Password must contain uppercase letters, lowercase letters and numbers.
5. Login with your email and NEW password.
If you have any further questions please contact us HERE