Occasionally, service providers are assigned jobs in areas that they don't service.
To help with this, SMATA created a service area feature. It will help Strata Managers in assigning jobs to the service providers within their service area.
For existing active service providers, to update the service area in their profile they may either:
1a. Click the blue banner that says, 'PLEASE UPDATE YOUR SERVICE AREAS HERE' and click HERE.

1b. Or you may also click the circle icon at the top right side of the page and click Company Profile.
2b. Once on the company profile page, click EDIT PROFILE.

3. Go to Services Area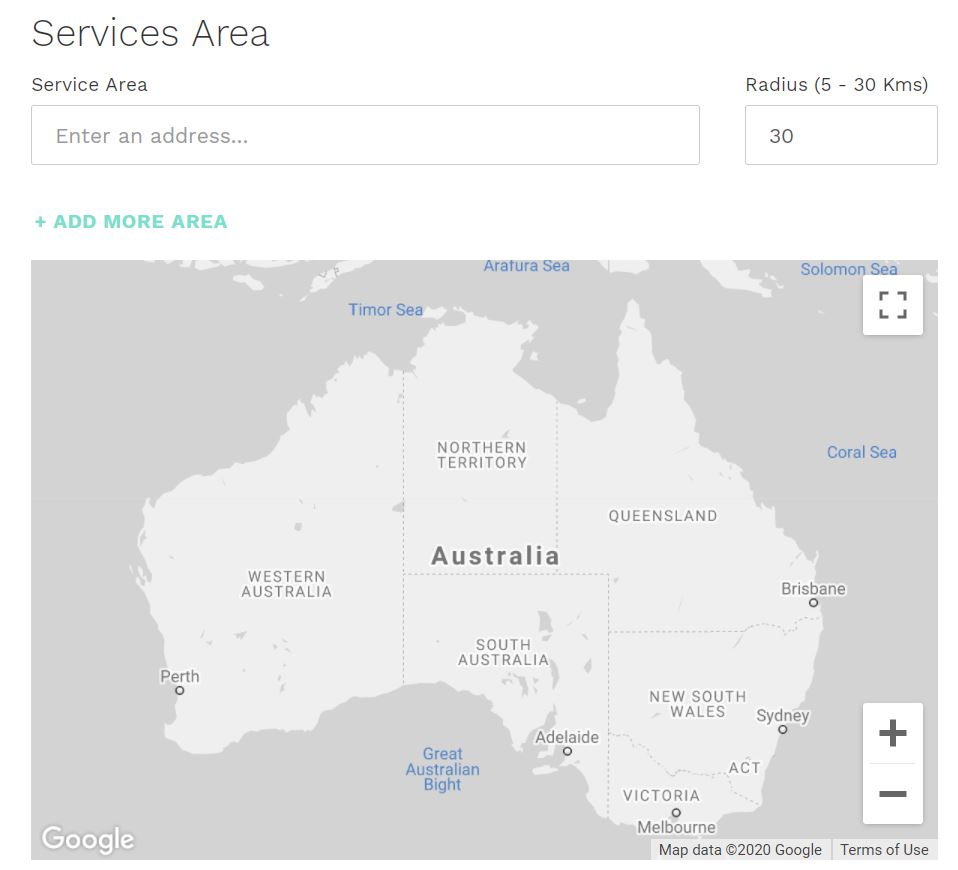 4. Enter the address (you may use your company's address and then select the radius of the service area). Note. Minimum Radius of 5km and Maximum of 30km
5. If they have different branches/areas, they may add more addresses by clicking '+ ADD MORE AREA'. Then it will pop up another set of boxes to enter the address and the radius.
6. Once done, click SAVE. This will now be visible to the service provider's profile by clicking 'View' under the Service Area section of your company profile.
Note. For contractors that don't yet have a profile, they cannot proceed with the registration without entering their service area.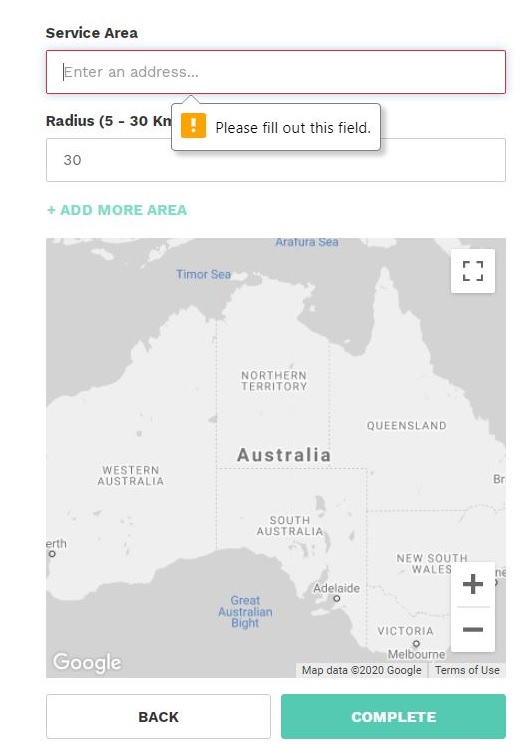 If you have any further questions please contact us HERE.