While contractors are able to add videos, images and documents to the job when adding a quote or invoice, they can also do this without those steps by using the 'Upload' button.
How to upload photos, videos and/or documents to a job in Strata Connect:
1. Log in to the portal
2. Click on the Jobs Page (Wrench Icon)
3. Select the relevant job
4. Click on the 'Upload' button

5. Attach the relevant files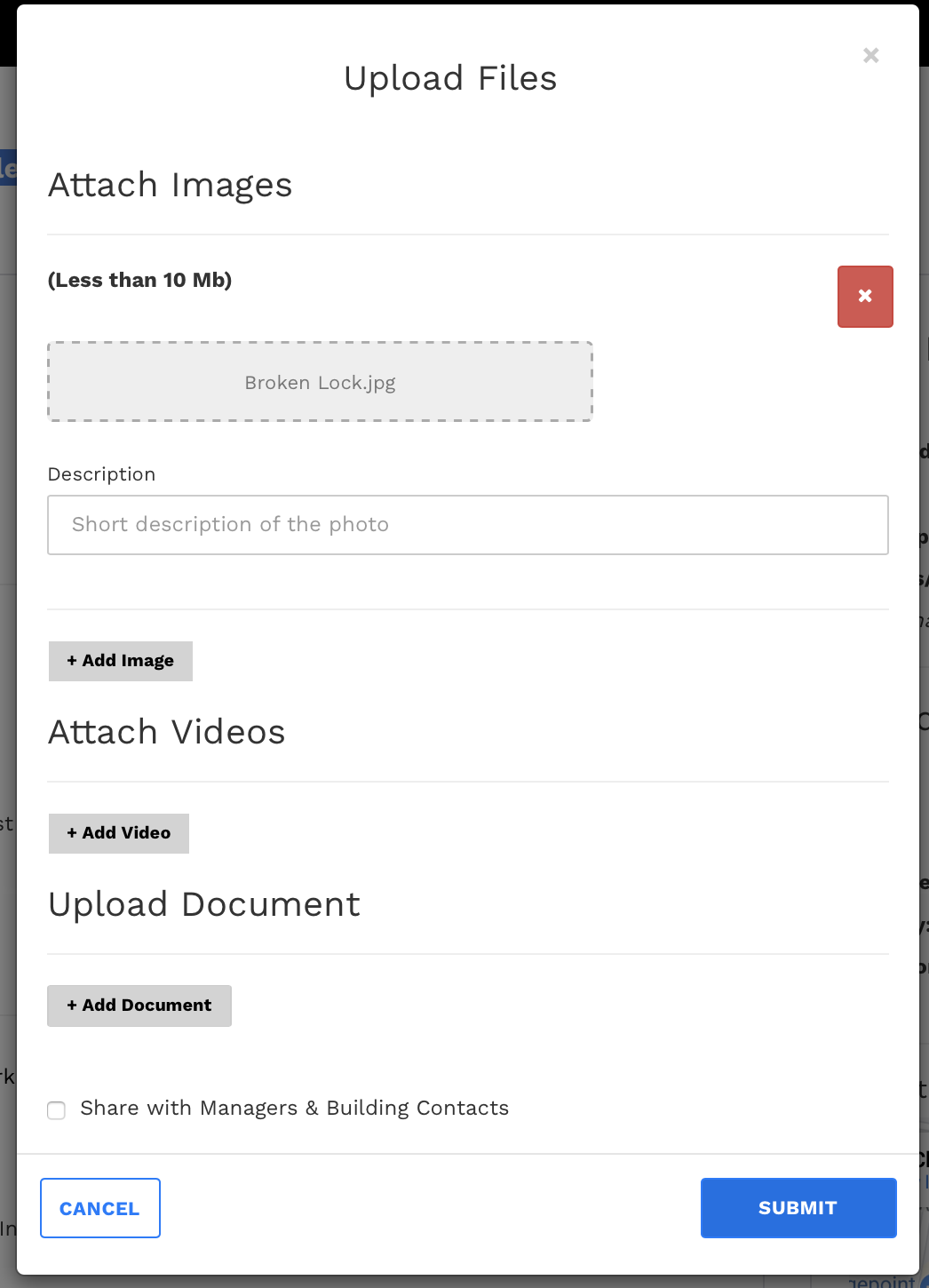 6. Select whether or not you want to share these photos with the Strata and Building Managers and Building Contacts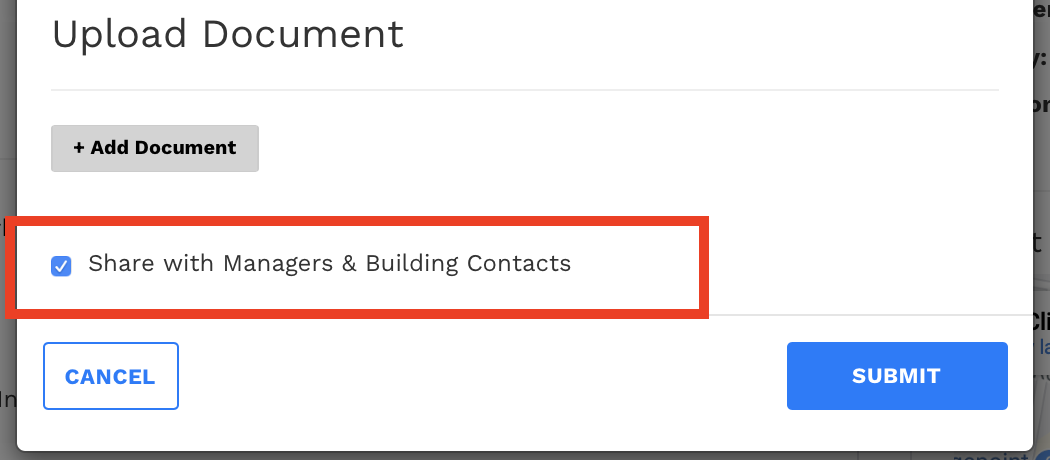 7. Press Submit.
From here, the files that you uploaded are now attached to the job and are visible to you (and if you selected it, the Strata Manager, Building Manager and Building contacts.
If you have any further questions about the Upload Button, please contact us HERE