Some Service Providers have multiple Team Members who handle Jobs assigned to them. They can add Team Members to their Company Profile and set the Level of Access for each Team Member. They can also remove members from their Company Profile if they are no longer part of the team.
Contents
Add Team Member
1. Sign in to the portal
2. Click the Company Icon with the company initials

3. Select 'Company Profile'
4. Click the 'Team Members' tab then select '+ Add Team Member'





5. Enter the required information for the new Team Member (Name, Email, Contact Number)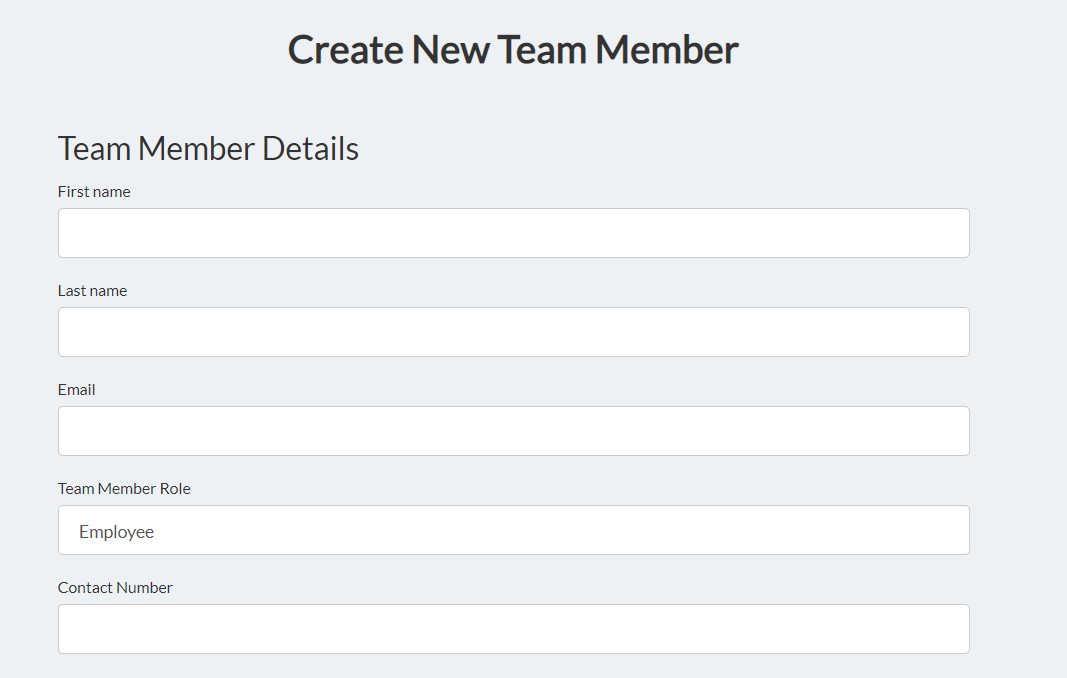 6. Decide on the Level of Access for the Team Member
7. Add a Profile Picture (optional)





8. Click the 'Invite' button

An invitation will be sent to the newly added Team Member.
Once the new Team Member accepts the invitation and has created a password for their account, the Company Profile Owner can assign them Work and Quote Requests. Team Members may have varying duties depending on the Level of Access that was assigned to them.
Remove Team Member
1. Go to the 'Team Members' tab
2. Select employee information and click the red 'Delete' icon

3. Click 'Delete' to confirm the action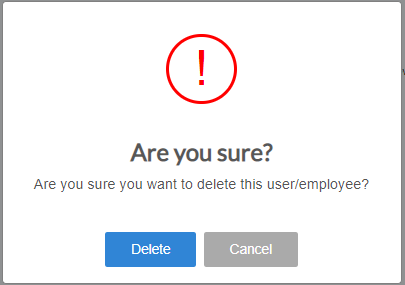 Once deleted, the Team Member will no longer have access to the Service Provider's Jobs and they will no longer receive SMATA notifications.
For more information, please see How to Assign a Team Member to a Work or Quote Request.
Service Providers should contact us with any further questions regarding this process.