Service Providers are able to set up their own account and profile within SMATA.
1a. Once in SMATA.com, click the REGISTER button at the top of the page.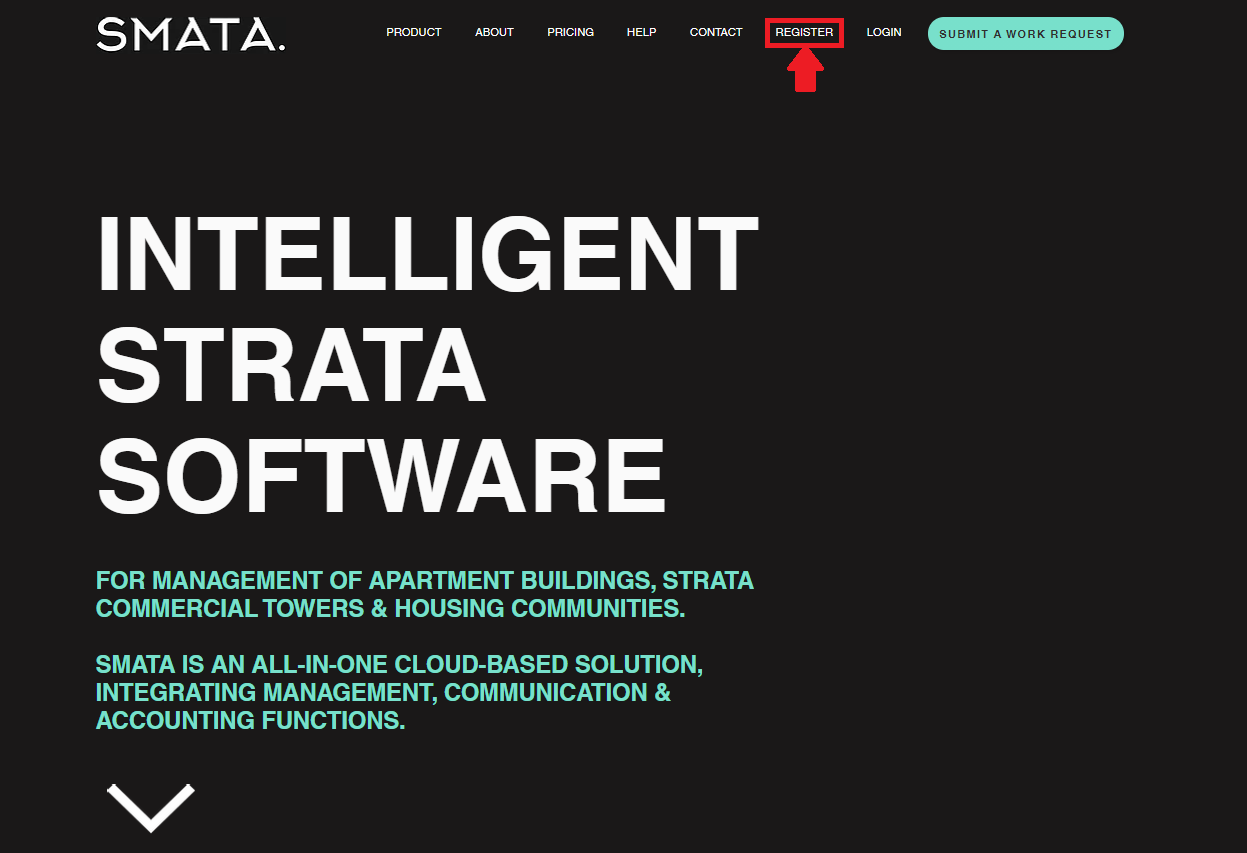 1b. OR once in the SMATA.com login page click on the "Register as a Service Provider" link.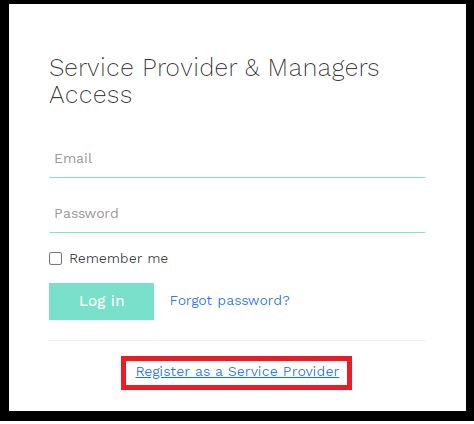 2. Enter Email, First Name, and Last Name
3. Enter ABN, License Number (if any), and Insurance Policy Details.
(Or select. 'I do not require a license' if it applies)
Note. If the ABN and license details are invalid or if the license and insurance documents are missing you cannot proceed with the registration.
An activation 'Invite' link will be sent to the nominated email address on file. Clicking this will lead to the registration page where sign up process can be completed.
Here, fill out the following information to set up the Company Profile
Email/username

First name

Last name

Password

Confirm new password

Check the tick box, "I agree to the SMATA Terms of Service and Privacy Policies"

Trading name

Confirm the estimated quote turn around time from the time you inspect a property

Number of team members

Contractor contact

Mobile number




Landline number

Email for work order




You can also add an additional work order email by checking the tick box for 'use a different email for accounts'.

Services Area

Enter the address (you may use your company's address and then select the radius of the service area). Note. Minimum Radius of 5km and Maximum of 30km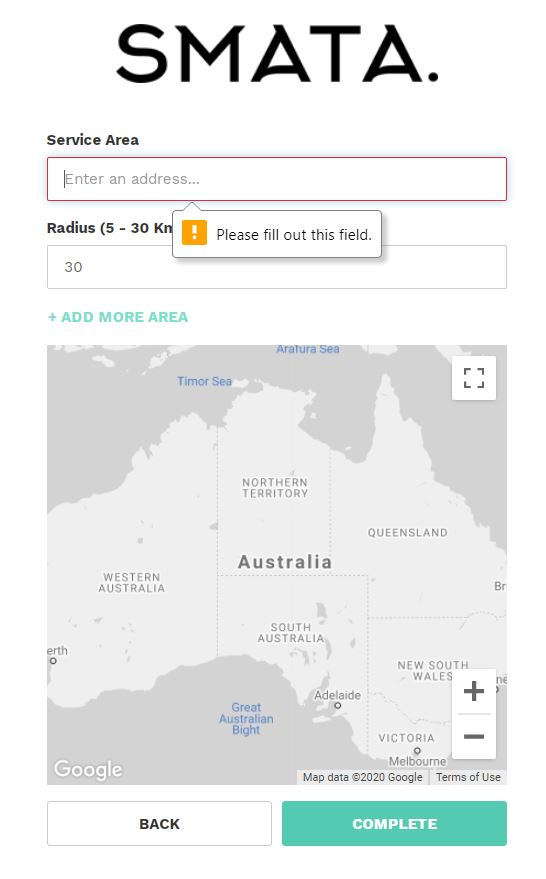 Note. You cannot proceed with the registration without completing this field.
Once completed your profile will now be active and they can now receive Work and Quote Requests through SMATA.
Note: Until you have completed this process you will not have an active account with SMATA.
If you have any further questions please contact us HERE